I'm a Filmmaker, Motion Designer and Photographer.
Based in Mainz, Germany.  I thrive to inspire people through visionary thinking and want to communicate authentic stories through reality based fiction.
-
AVAILABLE FOR FREELANCE WORK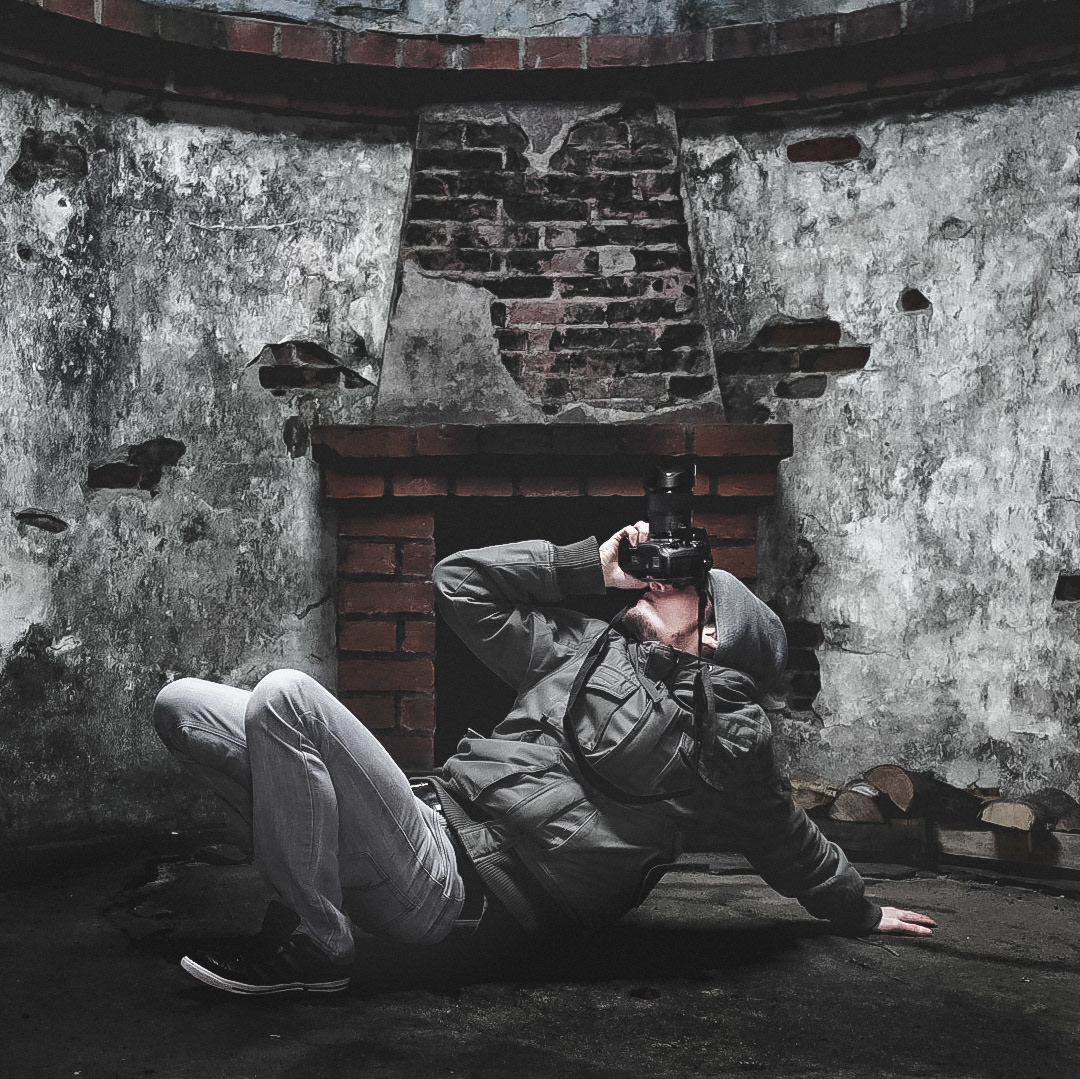 Thank you for messaging me, I'll reply asap!-Danke für Ihre Nachricht! Ich melde mich umgehend bei Ihnen.Simon Spieske
Filmmaker | Director | Designer | Photographer
Creative Producer at
FLAREMEDIA.
Located in Mainz, Germany.
Please feel free to contact me at

 
spieske@flare.media
 

to discuss collaborations,  potential opportunities, or just to say hi!

I am currently available for international freelance.

From a background in film directing, visual design, and  motion design I create brave visual concepts that link the contemporary to the analog world. I defined my visual language in shortfilm making, digital artworks and photography to tell complex stories. I'm drawn to merely every art form in existence and i myself create in every medium. Currently, 90% digital. The structures of human psychology and exploring the origins of organic aesthetics is my major driving force. I'm inspired by music, colours, feelings, fellow humans, life experiences, history and futuristic technology and also Japanese culture and design, which I admire a lot. I often find myself behind the camera or NLE to unleash more of my creativity and train my eye for aesthetics, composition, light and colour. 
Through visionary thinking and emotional interaction, i want to inspire people and communicate authentic stories of fiction, based on reality.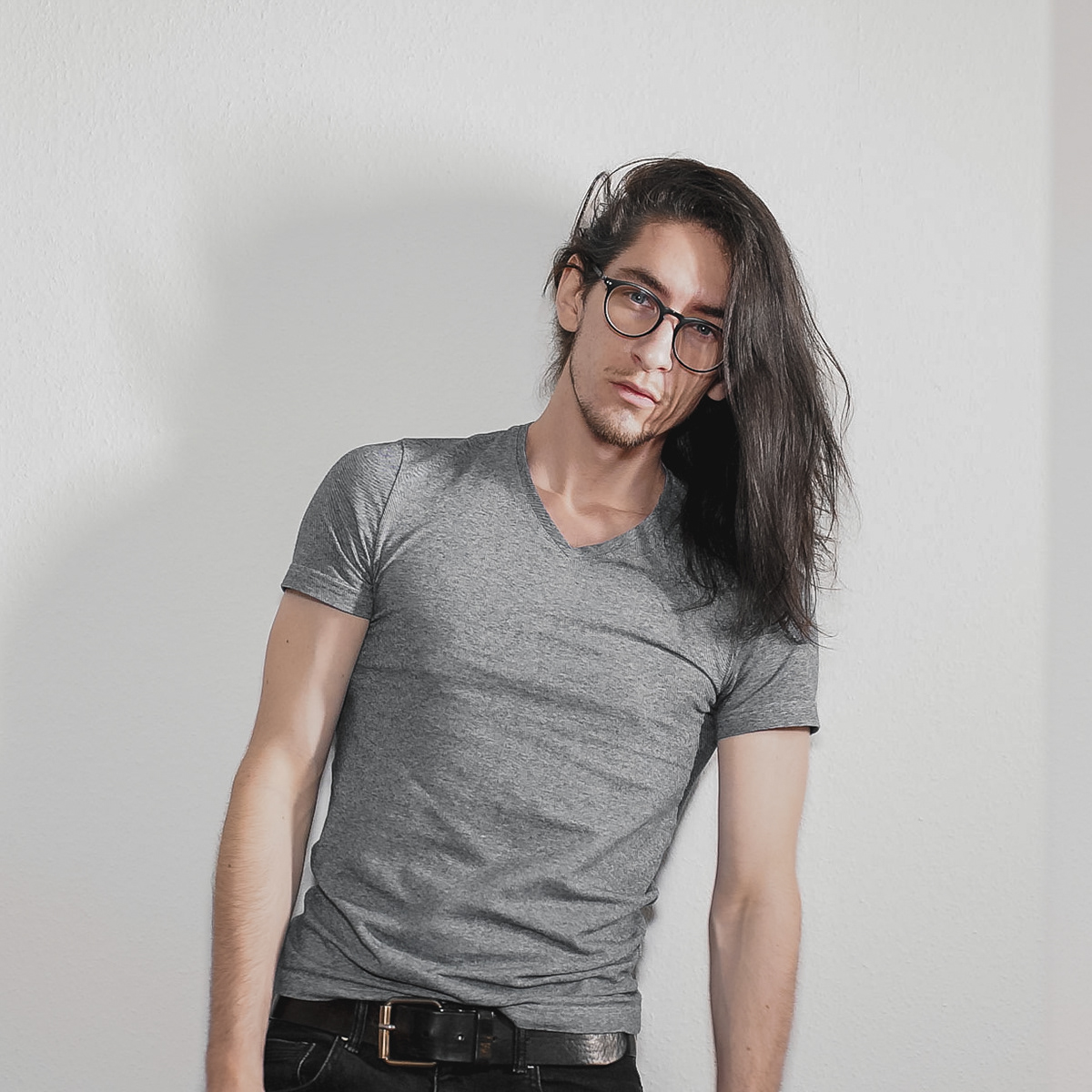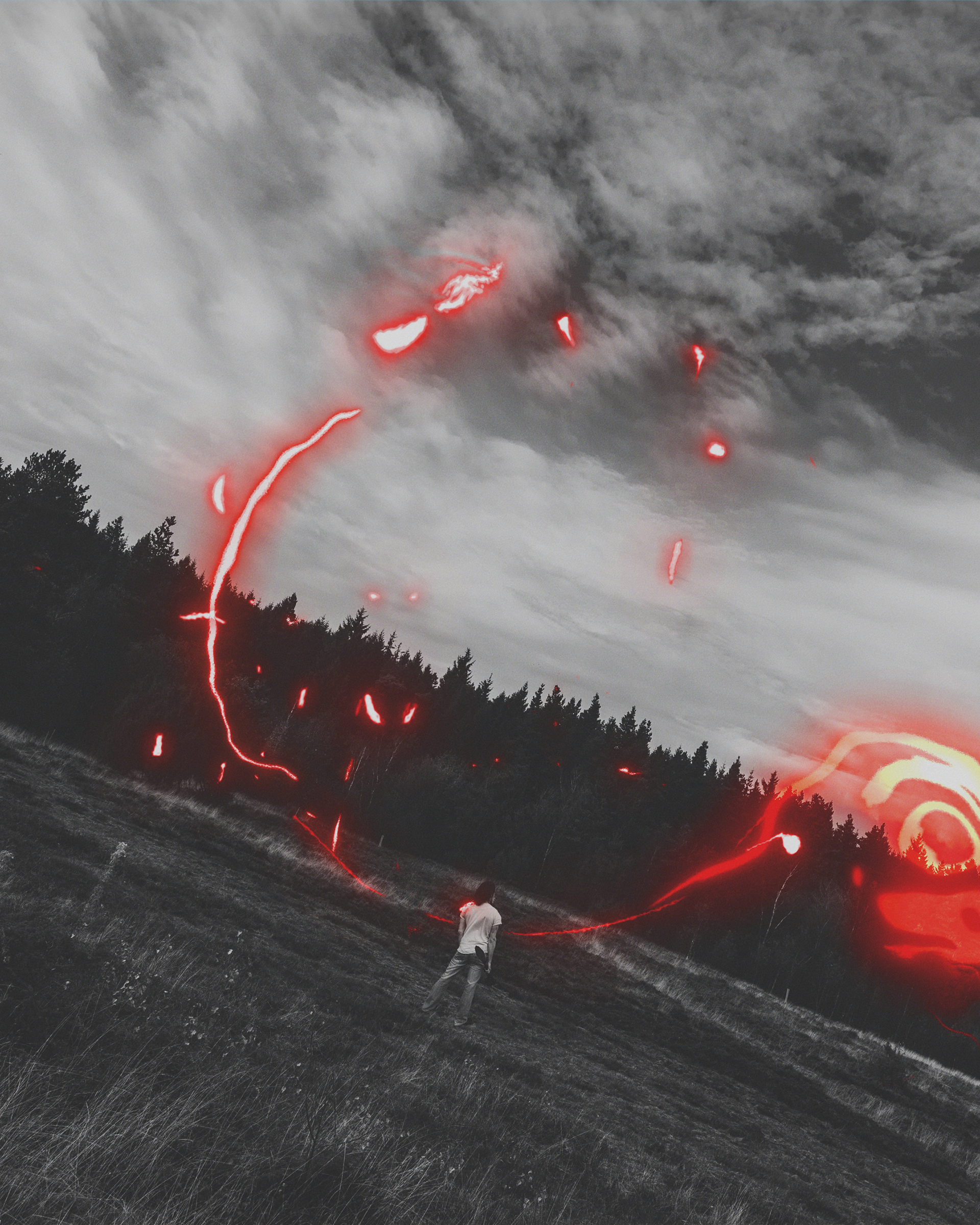 Find my gear list at Kit.com: 
I shoot with a Sony a7s II for video or Sony a7r II (thanks to my brother) for my photography . 
Lensens from the  Sigma Art series are my favourites righ now.
They open up to f/1.4 and work great on both Sony and Canon bodies.
The wide aperture in combination with the ISO performance of an a7s II is just gorgeous at night.
Looking forward to get my hands on the a7s III!
Another one of my favourite leseses Venus Optics the Irix Firefly 15mm f 2.4, or the 15mm Venus Optics (Laowa)
Great for wide shots and architecture or for working with a gimbal setup. Those lenses are almost free of distortions and really sharp.

My favourite vintage lenses, which I use quite frequently, are a set of old NIKKOR f/2.0 Lenses. Not only have they been used by my dad in the 80's,  they also add a lot of character to the images. Using manual lenses slows down the process and this makes me much more aware of the situation.
Before moving to mirrorless fullframe in 2017, I used a Canon 5D MKII, Nikon D810 and Sony RX-100 V. 
And very old HDV and DV-Cams of course, back in the days...

I'm a PC guy, relying on NVIDIA Graphics cards, Wacom Tablets and Logitech Peripherals.
Phones I'd currently recommend are the current Samsung Galaxy lineup, Huawei and Sony.

My favourite coffee is made at Café Libertad Kollektiv, Hamburg.
Simon Spieske.
Filmemacher | Regisseur| Designer | Fotograf
Creative Producer bei FLAREMEDIA.
55118 Mainz, Deutschland.
Kontaktieren Sie mich unter spieske@flare.media
für Kooperationen, mögliche zusammenarbeit zu besprechen oder einfach nur Hallo zu sagen!
Ich bin derzeit für internationales Freelancing verfügbar.
Aus einem Hintergrund in Filmregie, visuellem Design und Motiondesign erstelle ich mutige visuelle Konzepte, die das Zeitgenössische mit den analogen Welten verbindet. Ich definierte meine Bildsprache in Kurzfilm, digitalen Artworks und Fotografie , um komplexe Geschichten zu erzählen.

Ich bin von  jeder Kunstform angezogen und erschaffe neues in jedem Medium. Derzeit 90% digital.
Die Strukturen der menschlichen Psychologie und die Erforschung der Ursprünge organischer Ästhetik sind meine Hauptantriebskraft. Ich bin inspiriert von Musik, Farben, Gefühlen, Mitmenschen, Lebenserfahrungen, Geschichte und futuristischer Technologie sowie japanischer Kultur und Design, die ich sehr bewundere. Ich befinde mich häufig hinter der Kamera oder vor dem NLE, um meine Kreativität zu entfesseln und meine Augen für Ästhetik, Komposition, Licht und Farbe zu schulen.

In einem Satz:
Durch visionäres Denken und emotionale Interaktion möchte ich Menschen inspirieren und authentische Geschichten erzählen, die auf fiktionalen Realitäten basieren.
Besuchen Sie mich und meine Arbeit auf www.flare.media 
oder finden Sie mich auf Instagram: @simonflare